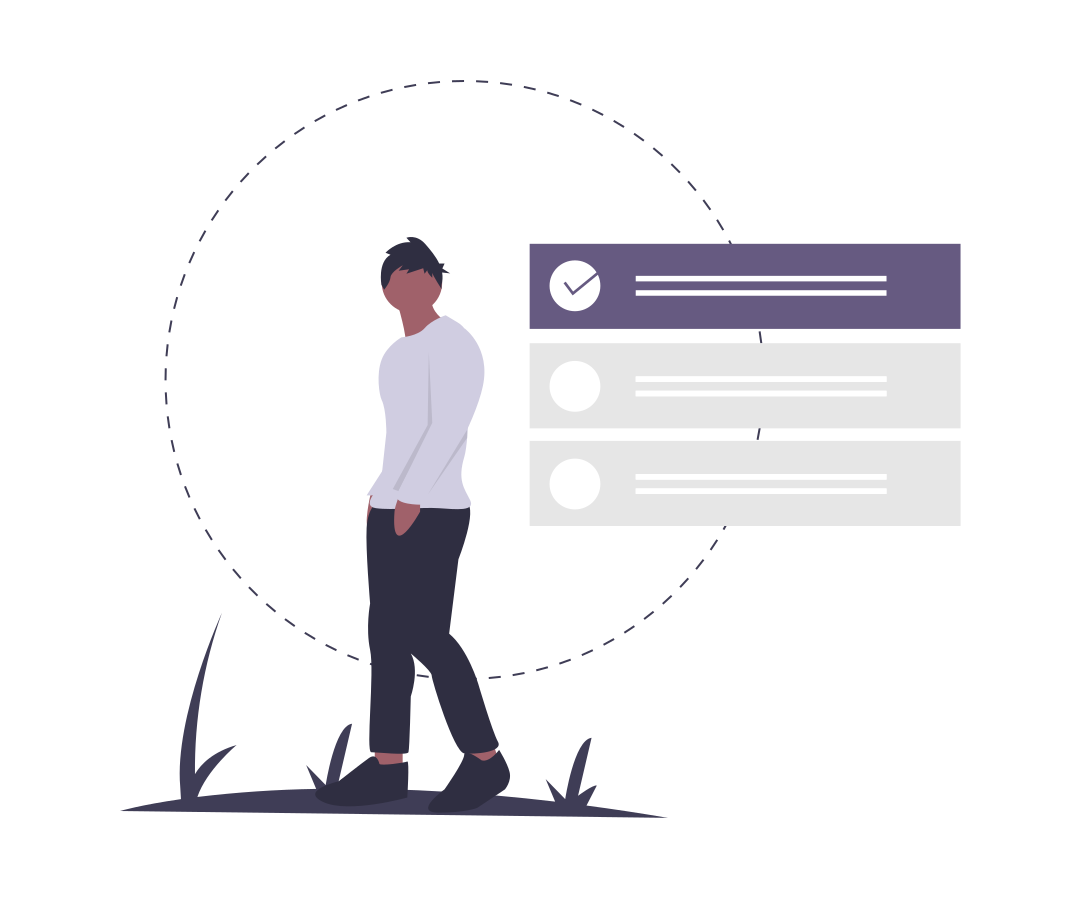 Select a video series
that you want to work on
Click on it and make payment
through our secure payment gateway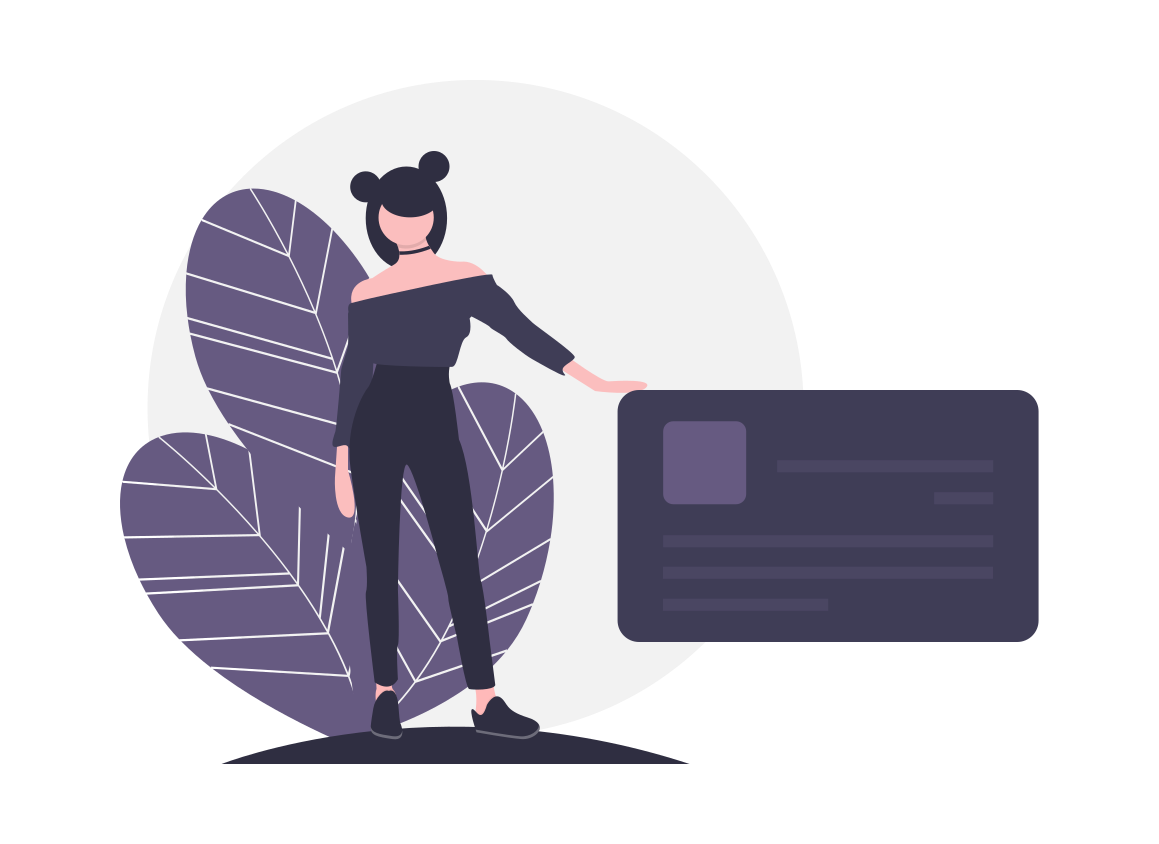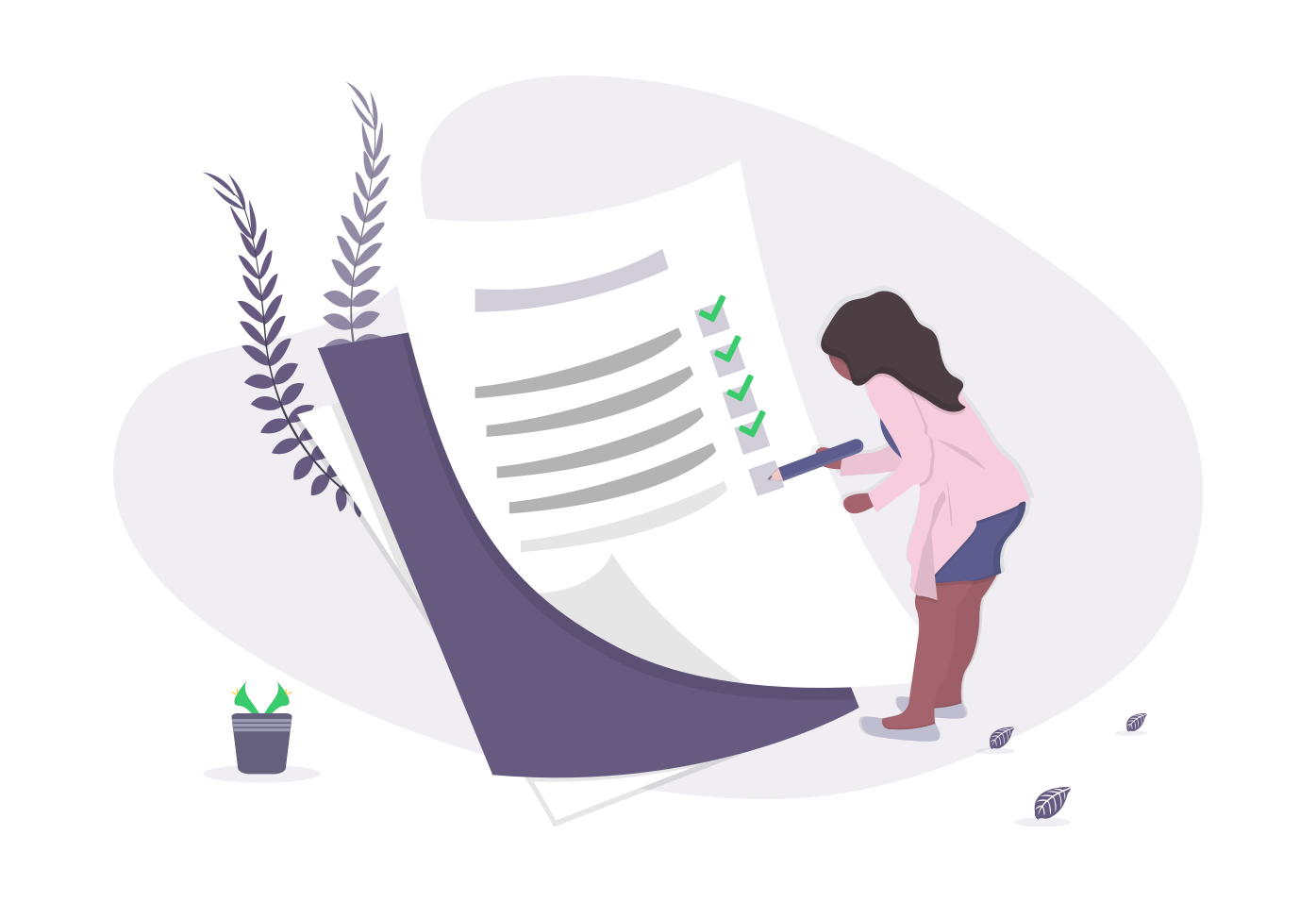 Download the Checklist and Questions
of the component
All materials are available in PDF format.
Complete the task
and practice your skills.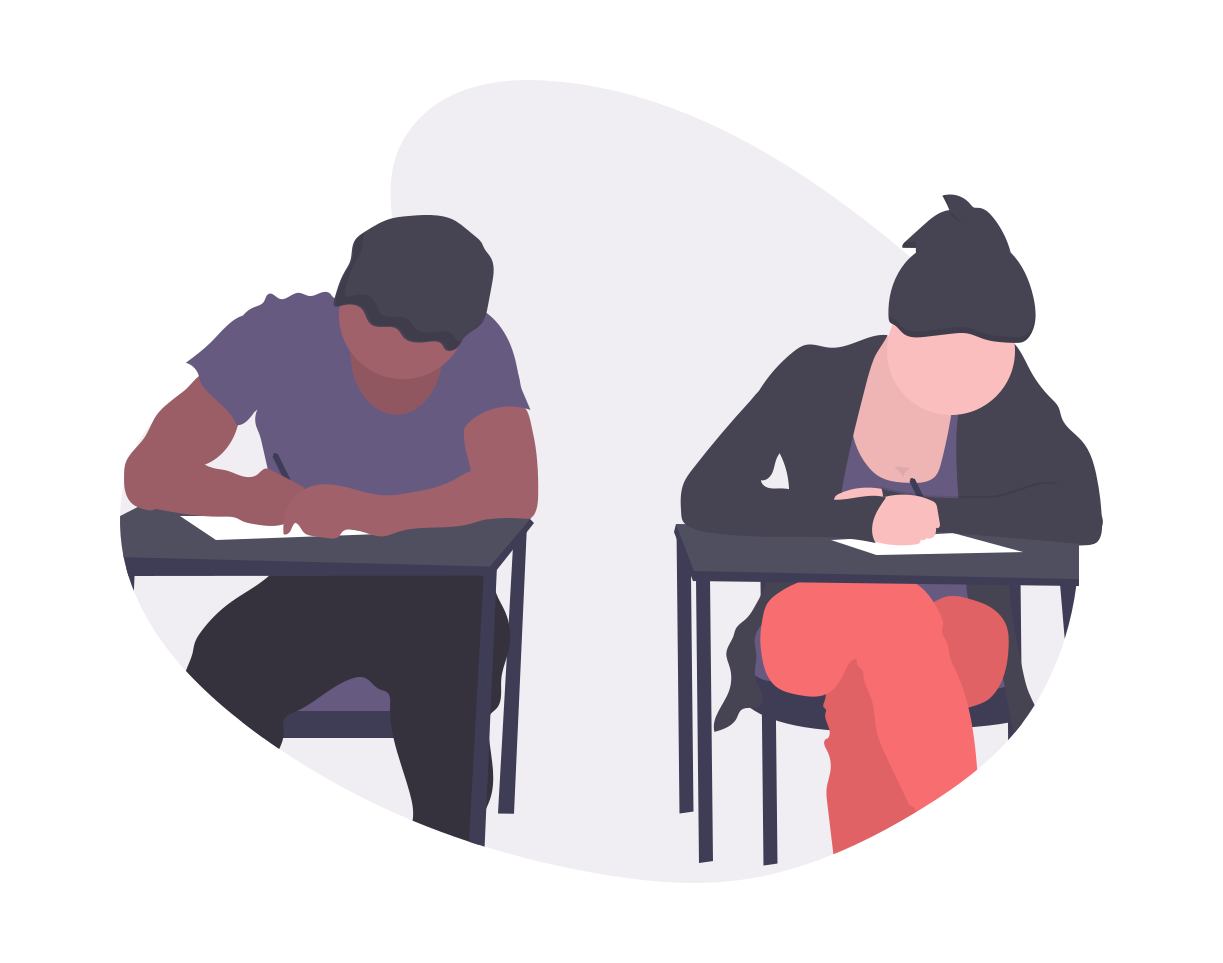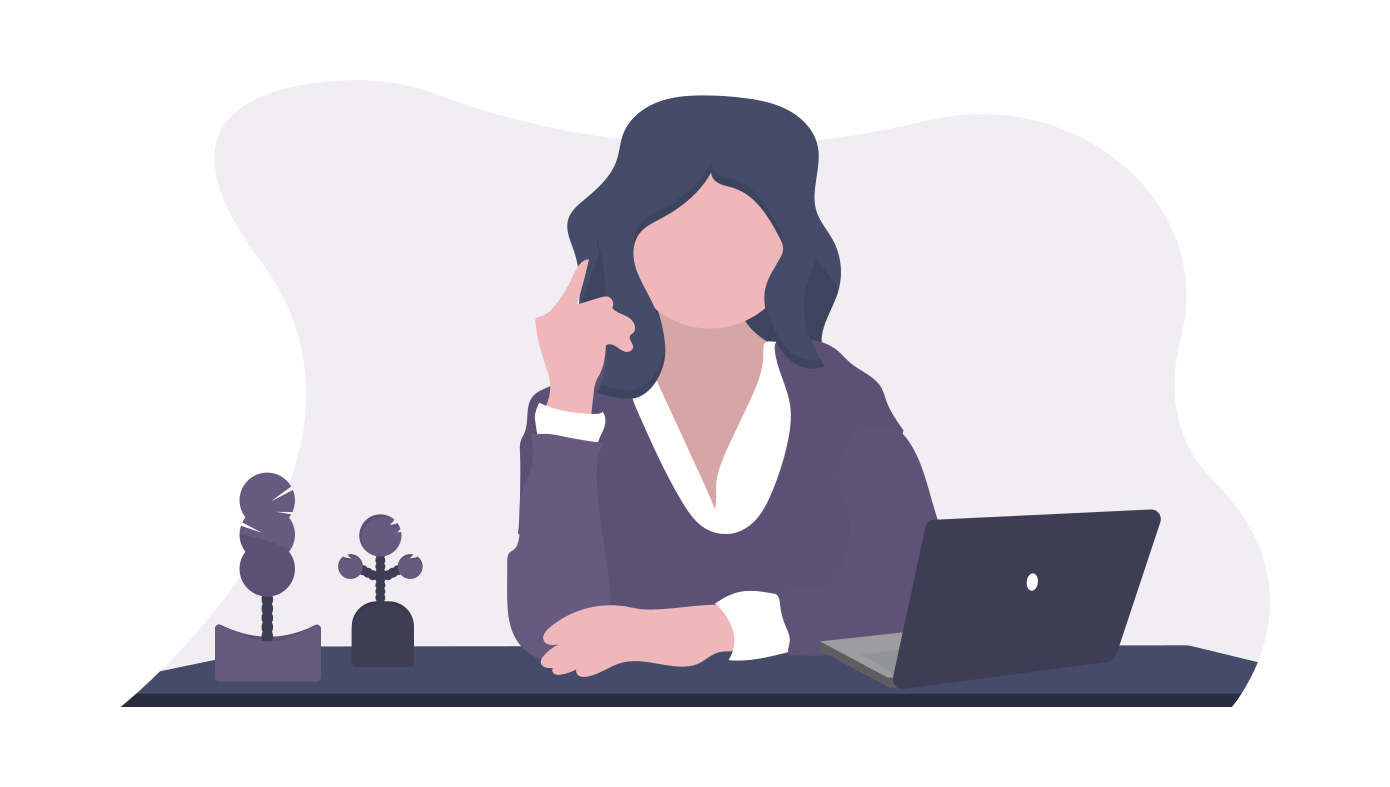 Email your completed task
to MOE-trained teachers
Teacher Evelyn will mark you work (or test you on Zoom for the Oral series) and provide you with feedback.
Watch the videos
and refine your skills.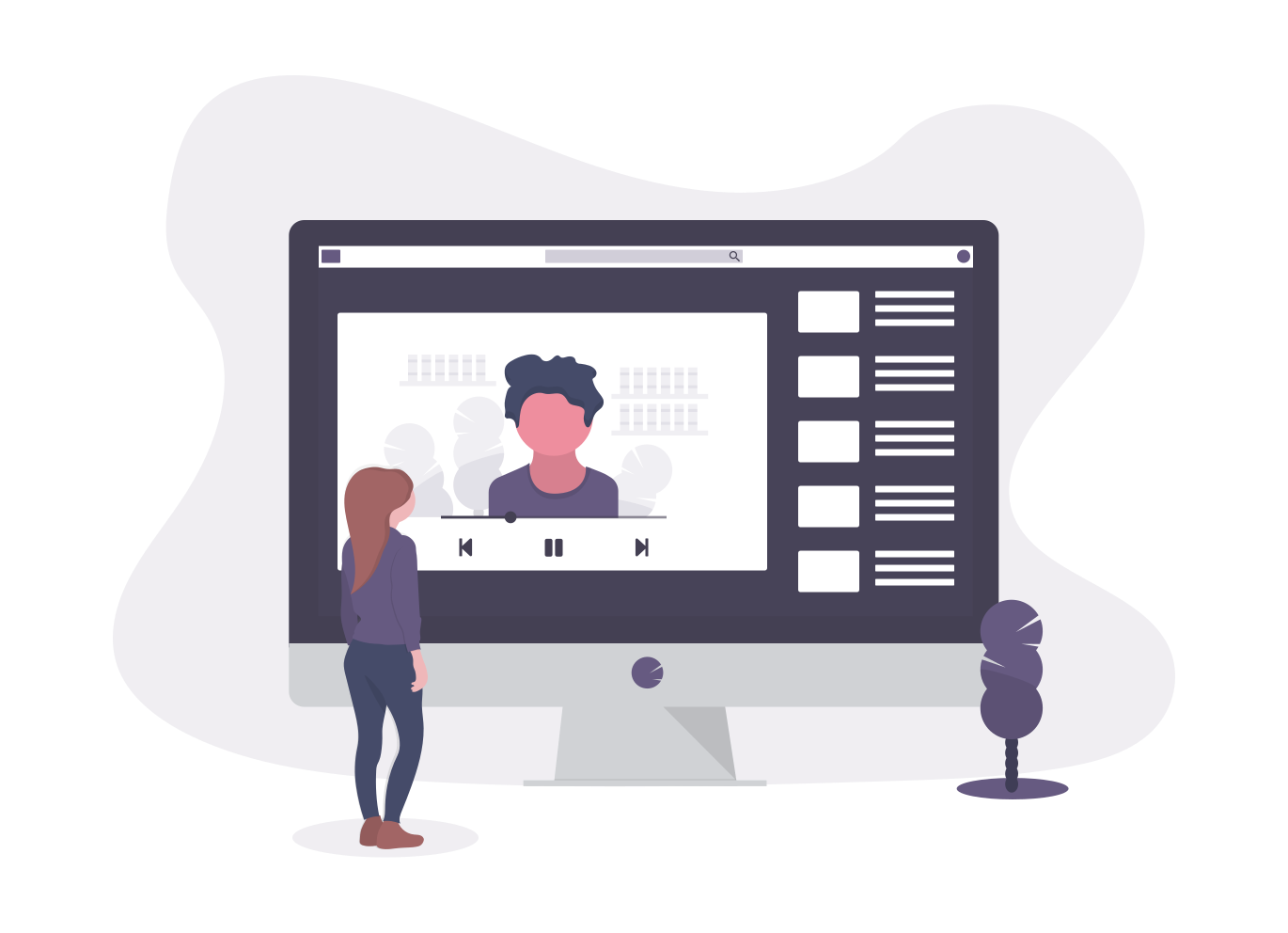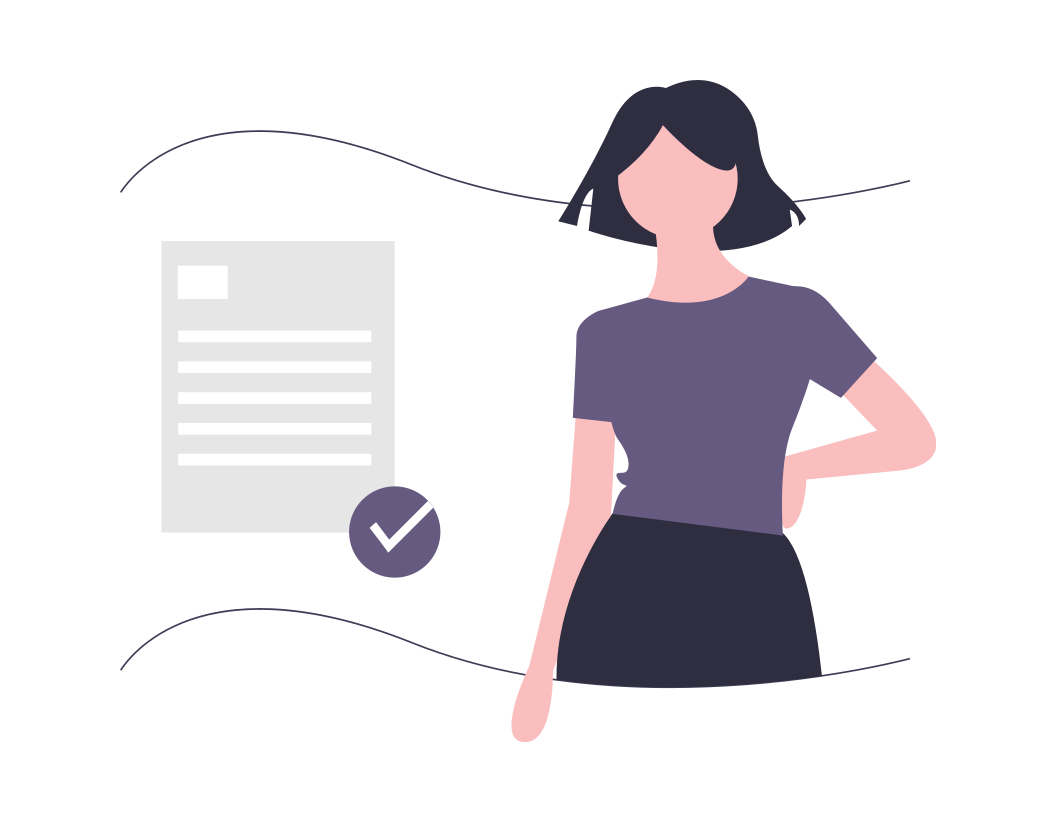 Download the model
and read through it.
One-time payment (SGD) - Click on the course to get more info
FAQ
Who will the e-learning programmes benefit?
Our e-learning programmes are created for students
who feel that they have insufficient practice on certain components in school.
who have busy schedules and would like to do the revision and practices from the comfort of their homes
who want more individualised feedback to improve on a component and reach their goal
What are the qualifications of the teachers marking and providing feedback?
All teachers at Thinking Factory are MOE-trained, current or ex-primary or secondary school teachers.
They are experienced teachers with a number of teaching years behind them.
Am I required to print or scan materials?
Yes, for certain components, you are required to scan or take a photo and email the student's work to the teacher.
The teacher will then mark the work, provide feedback and email it back to the student.
All materials for the courses can be downloaded from the e-learning portal and printed


Should you need any additional information,
please whatsapp us at:
8879 7370