This PSLE Situational Writing series includes 3 main parts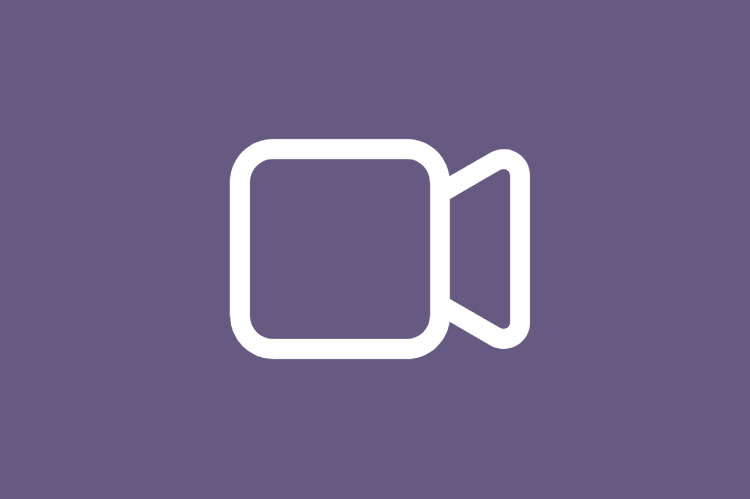 VIDEO 1
Informal


situational writing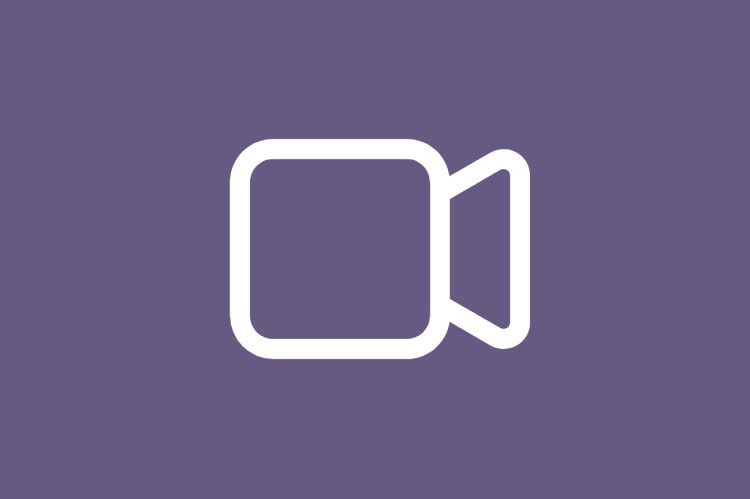 VIDEO 2
Formal


situational writing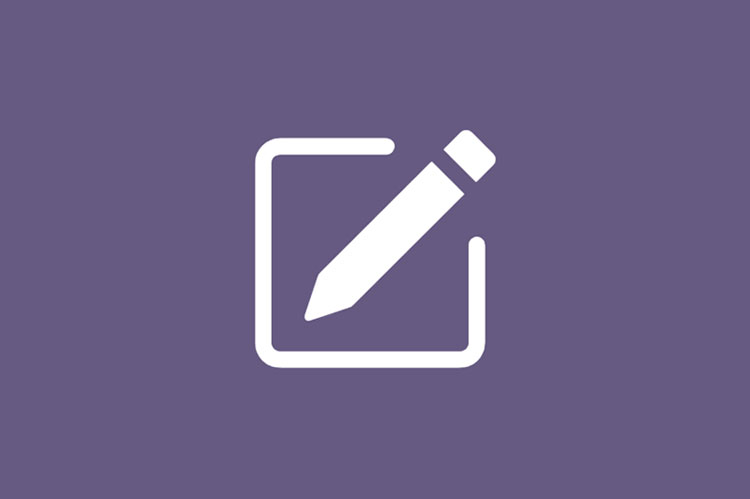 TEACHER MARKING
Email your work to Teacher Evelyn, an MOE-trained Teacher, for marking and feedback.
Feedback sent by email within a week
5 Handouts
(PDF downloads)
1 Situational writing checklist
A useful document as a reminder while writing SW pieces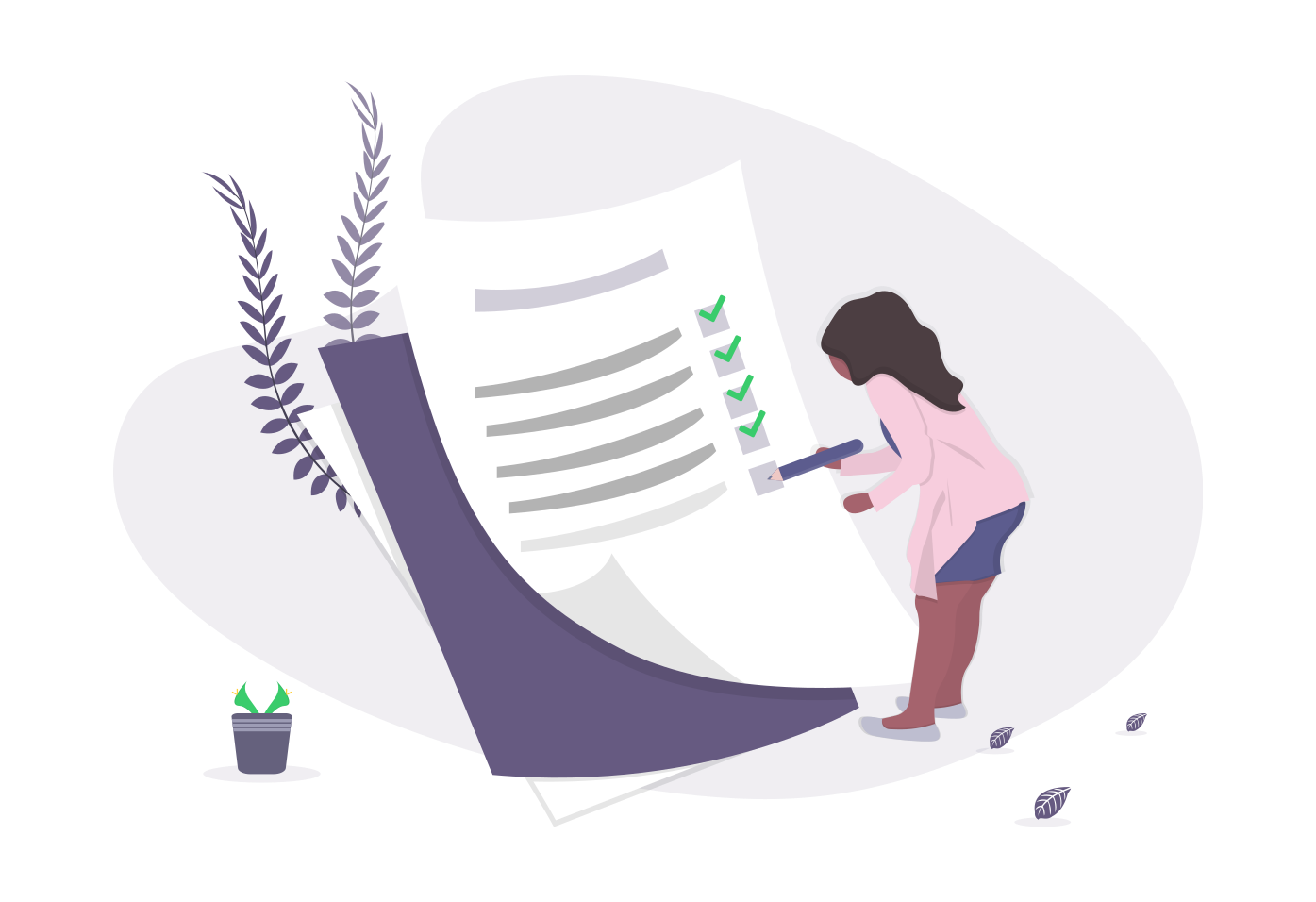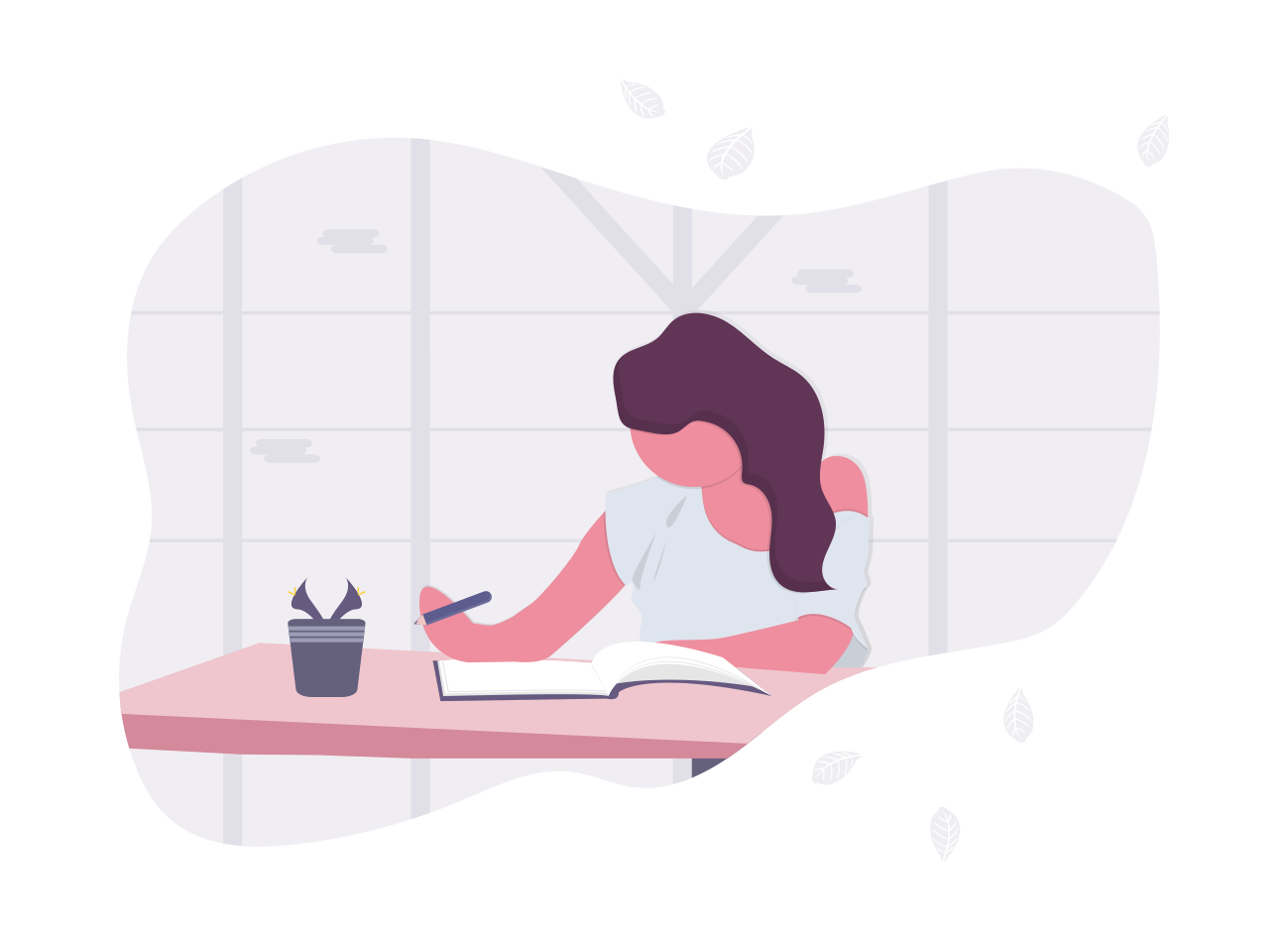 2 PSLE SW materials
Two situational writing questions
2 Model SW pieces
Written by students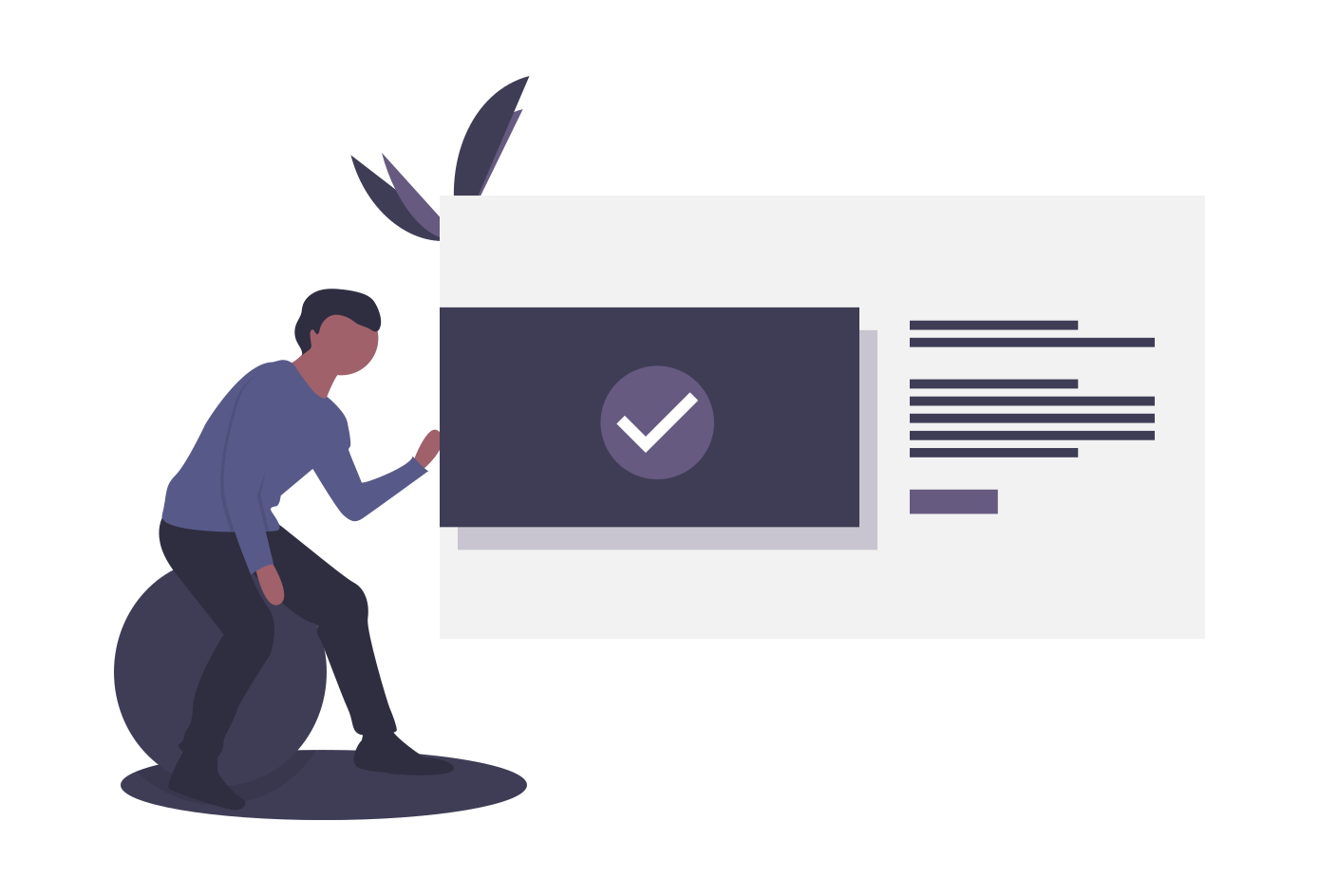 Course Curriculum
Available in days

days after you enroll

Situation Writing Series 1
FAQ
Who will the e-learning programmes benefit?
Our e-learning programmes are created for students
who feel that they have insufficient practice on certain components in school.
who have busy schedules and would like to do the revision and practices from the comfort of their homes
who want more individualised feedback to improve on a component and reach their goal for PSLE
What are the qualifications of the teachers marking and providing feedback?
All teachers at Thinking Factory are MOE-trained, current or ex-primary or secondary school teachers. They are experienced teachers with a number of teaching years behind them.
Am I required to print or scan materials?
Yes, for certain components, you are required to scan or take a photo and email the student's work to the teacher. The teacher will then mark the work, provide feedback and email it back to the student.
All materials for the courses can be downloaded from the e-learning portal and printed.
Should you need any additional information,
please whatsapp us at:
8879 7370